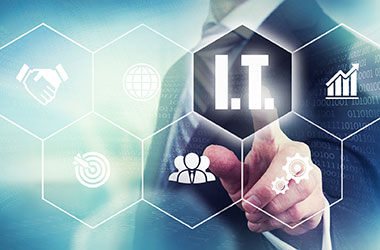 As technology continues to drive business and your operations require access and performance, the need to leverage the right technologies in the right places is critical. It is also crucial to maximise the return on your investment for IT services.
The complexity of getting the right IT architecture to enable business agility and growth is ever increasing. At Your IT Desk we provide consulting services to ensure the right technical solutions are selected and implemented correctly. We aim to become a seamless extension of your internal IT capabilities and skills, by working with your staff to help the business achieve its goals.
We can assist with your IT strategy, infrastructure planning, data security and disaster recovery needs. The team at Your IT Desk are highly skilled and attentive to your specific needs. Why not call us today and find out how Your IT Desk can help your business?